Joe completed his school program in May of 2011. Joe then began attending his day habilitation program. Joe's goal was developing skills to bus tables and wash dishes. Joe enjoyed this task and developed the ability to complete this task with minimal supervision.
In March of 2018, Joe demonstrated an interest in community employment.
Joe was referred to Opportunities for Ohioans with Disabilities to begin the process for community employment.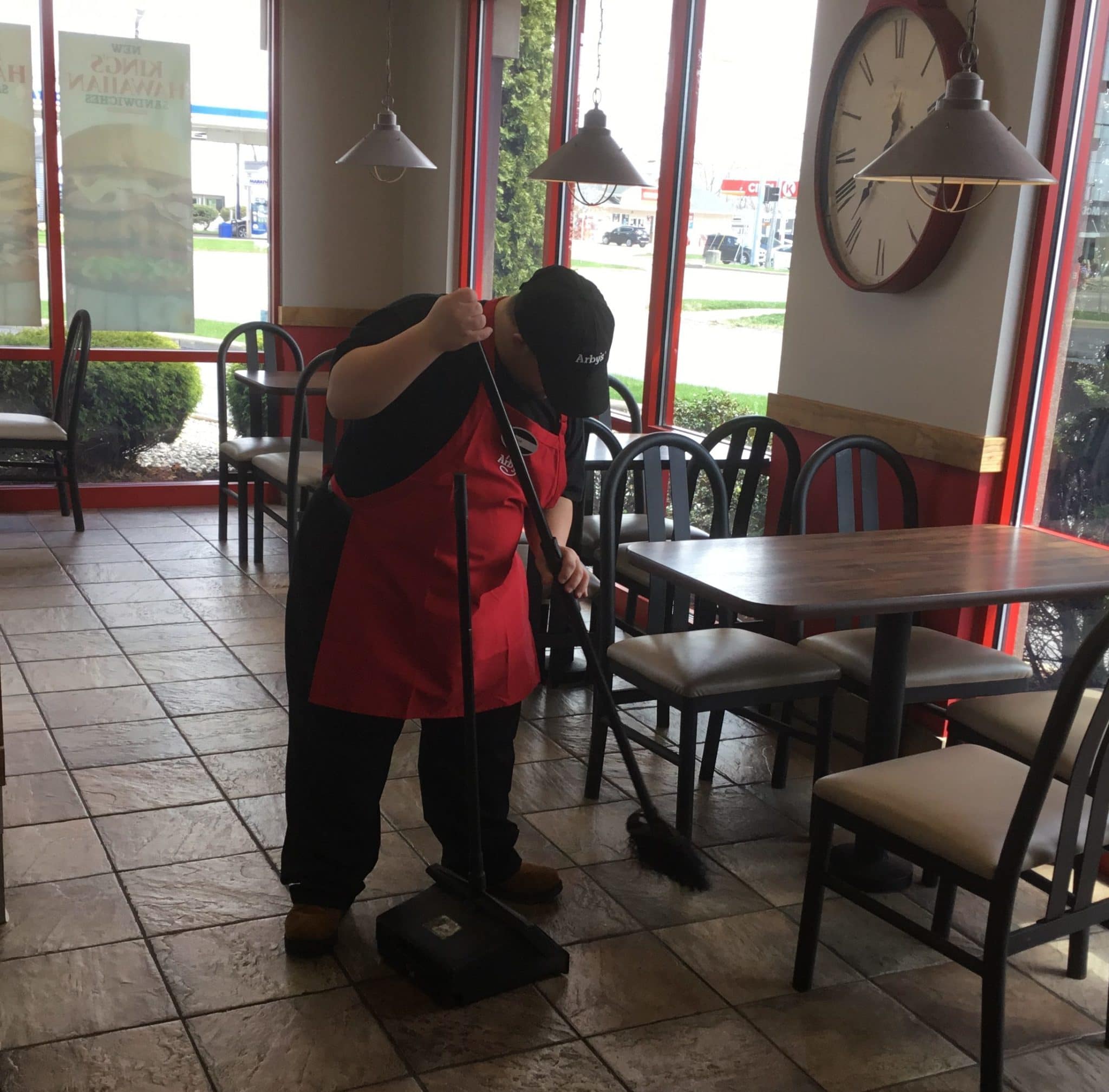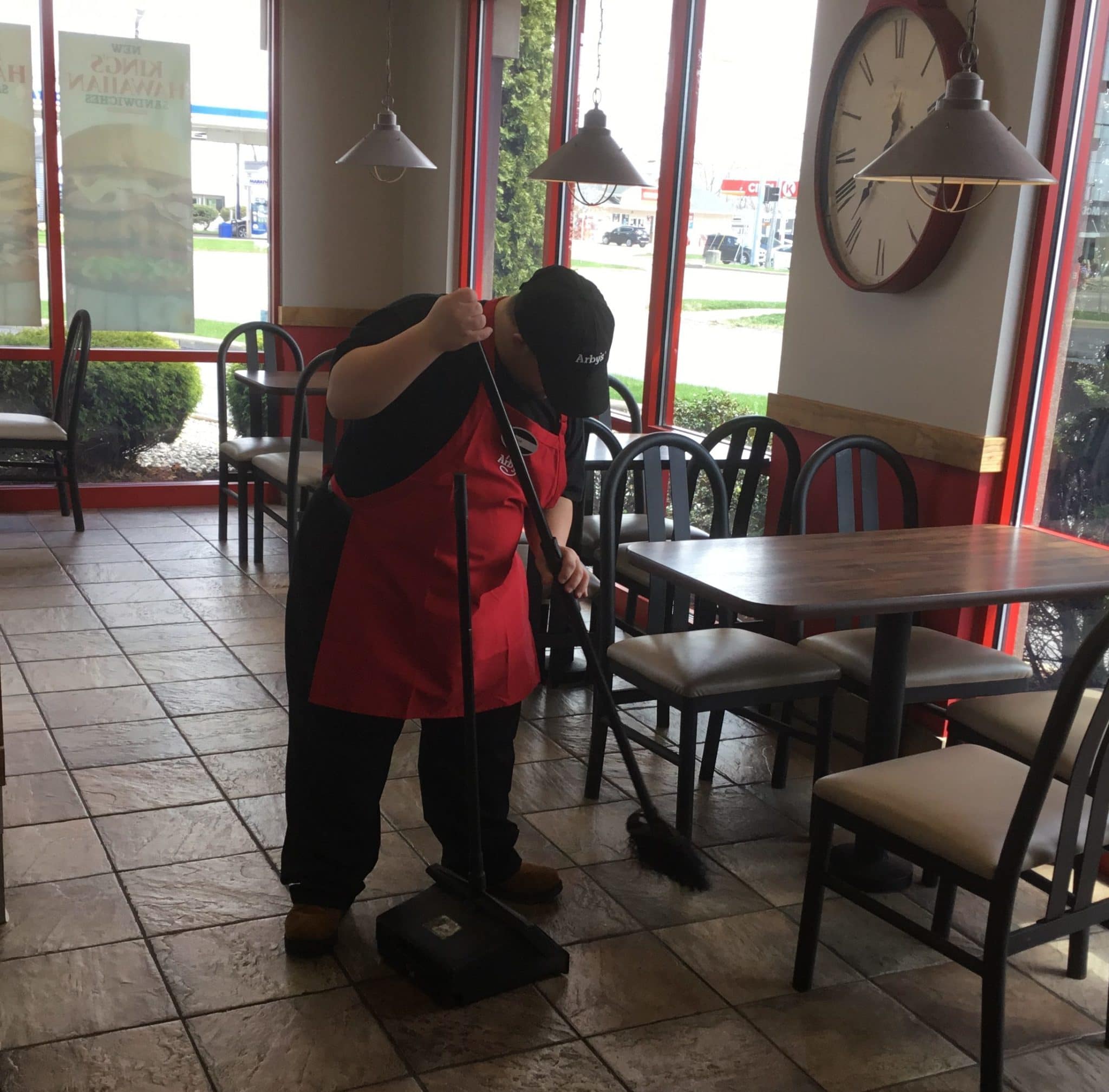 Joe attended numerous meetings where he expressed the type of job he was interested in obtaining. He went on two trial work placements to gain experience. His community employment vendor staff worked with him on learning to fill out job applications, how to dress for an interview and practiced interviewing skills. In April of 2019, Joe did obtain a community job at Arby's.  Joe is proud of his work and happy to receive his paychecks. Joe wants to purchase an X Box with the money he earns.