Sights & Scenes: Travels with Flat Rock! Join us on a fun-filled, two-day trip to Lancaster, Pennsylvania
On Monday, September 25, 2023, the group will depart from Flat Rock Care Center's main campus to embark on a trip to Lancaster, Pennsylvania. By late afternoon, you'll be checking into your hotel and preparing for the included dinner at Yoder Family Restaurant and Country Market in New Holland.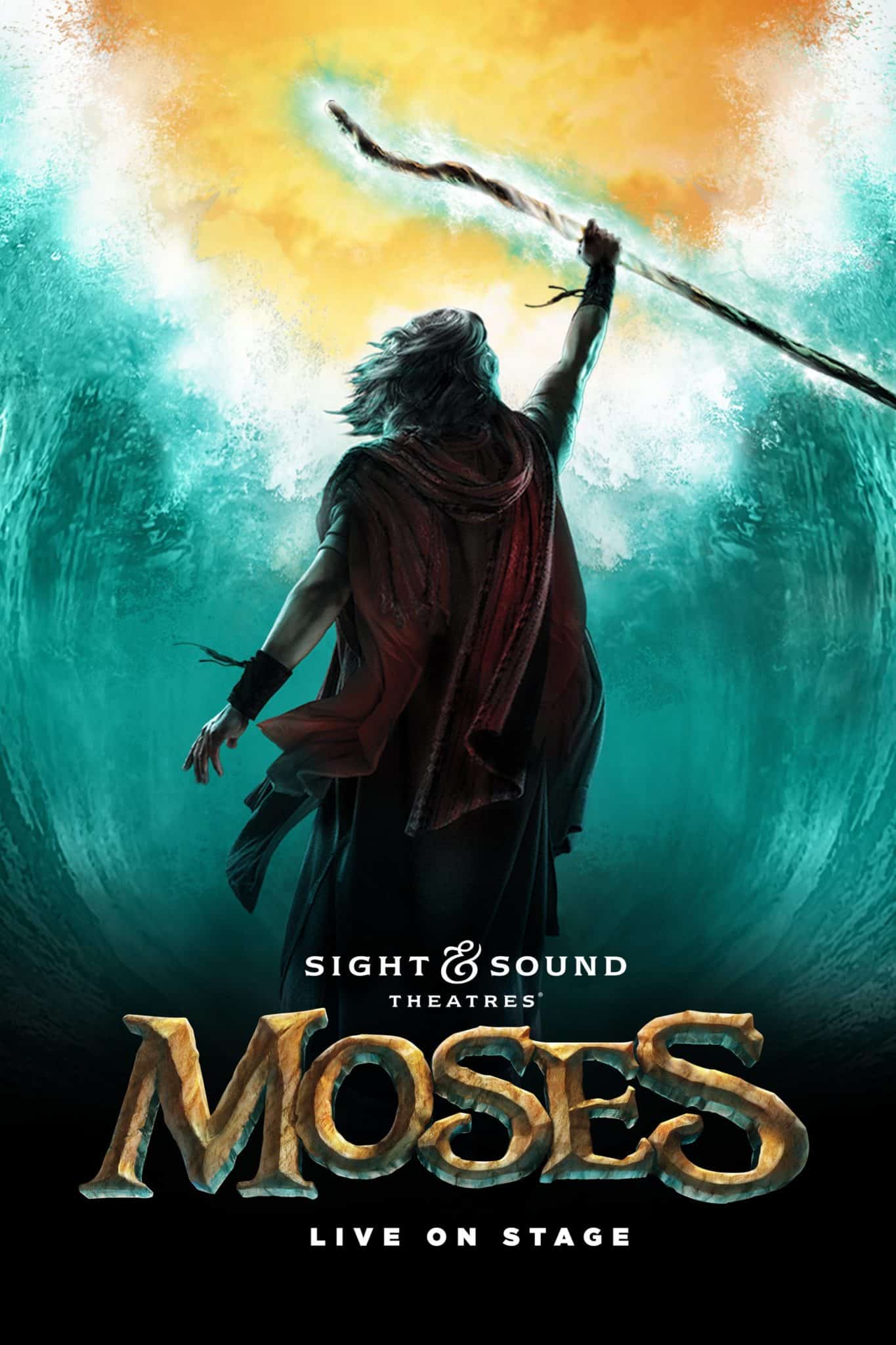 Tuesday morning you'll have time to explore Kitchen Kettle Village before heading to a performance of MOSES at Sight and Sound Theatre where you'll have reserved seating for the show. Following the performance, you'll be chartered to Root's Country Market where you'll grab lunch and browse all the different vendors and what they have to offer.
Mid-afternoon, you'll depart Pennsylvania for your return to Flat Rock. With stops for restrooms and meals, you should be back at the Flat Rock Care Center main campus by 11:00 pm.
All of this fun is organized by Premier Tour and Travel and we will have a Premier Tour Manager with us every step of the way on the journey. Click here for the full itinerary.
What does your registration fee include?
Deluxe Restroom equipped motorcoach transportation is provided by BRT Transportation
One Night lodging and taxes at TRU by Hilton E. Lincoln Hwy, Lancaster, PA. Phone: 717 399-3100
One Breakfast, One dinner (buffet) Yoder's Country Restaurant, New Holland, PA
Reserved seats: Sight & Sound Theatre for "MOSES"
Premier Tour Manager throughout your trip
Pricing per person: $585 (Single), $485 (Double), $455 (Triple), $440 (Quad)
Pricing is per person and on a first-come, first-serve basis. A $100 deposit reserves your seat and your full balance is due 45 days prior to departure (August 11, 2023).
We can't wait to see you there!
Questions? Email Rose here!