Quilt Auction and Fundraiser
The Flat Rock Homes Biennial Quilt Auction and Fundraiser is back for 2019!
Our event will be held in partnership with Strongsville United Methodist Church in Strongsville, Ohio with the forever fun Bob Hale of Benefit Auction Services, LLC hosting the auction again this year.
The doors will open at 10:30a and previews will begin at 11:00a for the live auction. The live auction kicks off at 12:15p on Saturday, November 16.
This year, the event will include the live auction, a silent auction, and items for sale from our Day Program!
Admission to the event will be $5.00 and free for children under 12 (who must be accompanied by an adult) and will include a bidding number to use during the live auction and the silent auction as well as a door prize ticket.
Thank you to everyone who generously donated a quilt or other item! We look forward to seeing everyone come help support our continued mission here at Flat Rock Homes, Care Center, and Community Services.
Downloadable Forms
Thank you to our 2019 Sponsors!
Platinum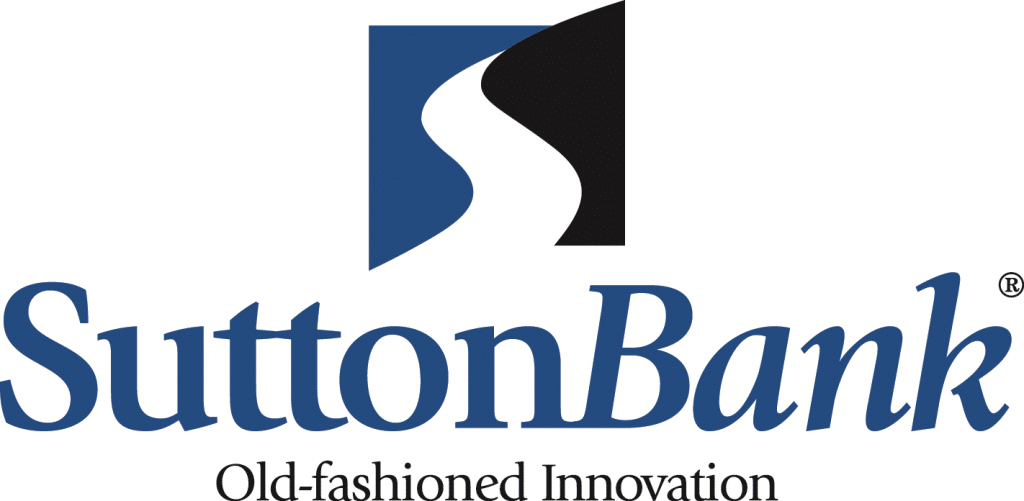 Bronze
Additional & In-Kind Donors
Below are photos of a few of the feature quilts for the 2019 Quilt Auction and Fundraiser