Quilt Auction and Fundraiser
Despite the challenges we've all faced this spring, the blue sky and the warmer days are making us look to the future with refreshed eyes and renewed hope. With spring's awakening, we have taken the opportunity to assess our future, including our biennial Quilt Auction.
While past events have been fun and productive, we must frankly evaluate the many hours of planning and preparation by our staff leading up to a Quilt Auction. While we would love to be able to continue this event that has been a treasured part of our history, we've made the difficult decision to discontinue the event.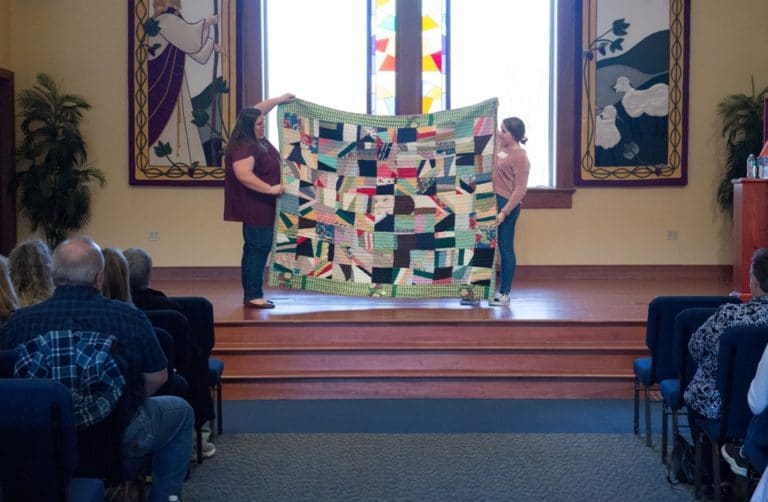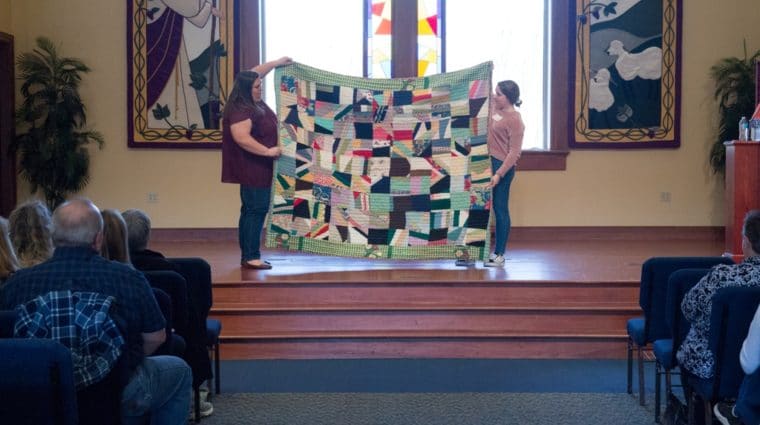 We want to thank all who donated their incredible works of art made with love to this fundraiser and those who attended and purchased these treasured pieces. The Flat Rock Quilt Auctions wouldn't have been the same without you and your support.
In place of this event, we encourage churches, groups, quilters, and crafters to consider hosting events where your beautiful works of art are sold and the funds donated to those we serve at Flat Rock Homes. Let's grow our legacy by having fundraising events for Flat Rock spring up in every community! If you are interested in hosting a fundraising event on our behalf, please contact our Development team at development@flatrockhomes.org or by calling Meg Larkin-Downing at 419-483-7330 x1420. We are happy to provide you with promotional folders and information about Flat Rock to feature at your event.
Thank you for your continued support of Flat Rock Homes and all we serve.