The Dick Parks Memorial Race at the Rock
The 2021 Dick Parks Memorial Virtual Race at the Rock Kicks Off!
Sign up has started for the 2021 event! Check it out below!
Things are a little different this year, so make sure you read ahead:
-Registration and shirt purchases are separate this year. Registration is $10 and your shirt is $15 (like always). With your feedback from the 2020 event, we decided to make this change. This gives you more freedom to choose whether you just want to register, whether you want to just get a shirt, or whether you want both. The total for both ($25) is the same as it's been every year. A shirt purchase alone does not include race registration. If you are just signing up for the race, no need to include your shirt size.
-We've launched a JustGiving event for 2021! If you're already signed up, click here to create your page. We recommend putting something like RAR21 at the end of your custom URL so you can use your name again and again for pages. You can create a page for you, your church, or your team
-The top fundraising team, church, and individual will win The Dick Parks Fundraising Award! You can donate through JustGiving, like normal years on our regular donation page, or via the mail. In order for a team or church to be eligible to win the award, at least one person from the team must be registered for the race.
-There is no timed portion for 2021. We're planning to have this back when we're in person again!
-If you want your shirt during the race event window, be sure to place your order before April 23rd. All other shirt orders will ship during June.
-Donations can be made toward an individual fundraising effort OR a team/church, but not both. All donation dollars must be turned in by May 31, 2021.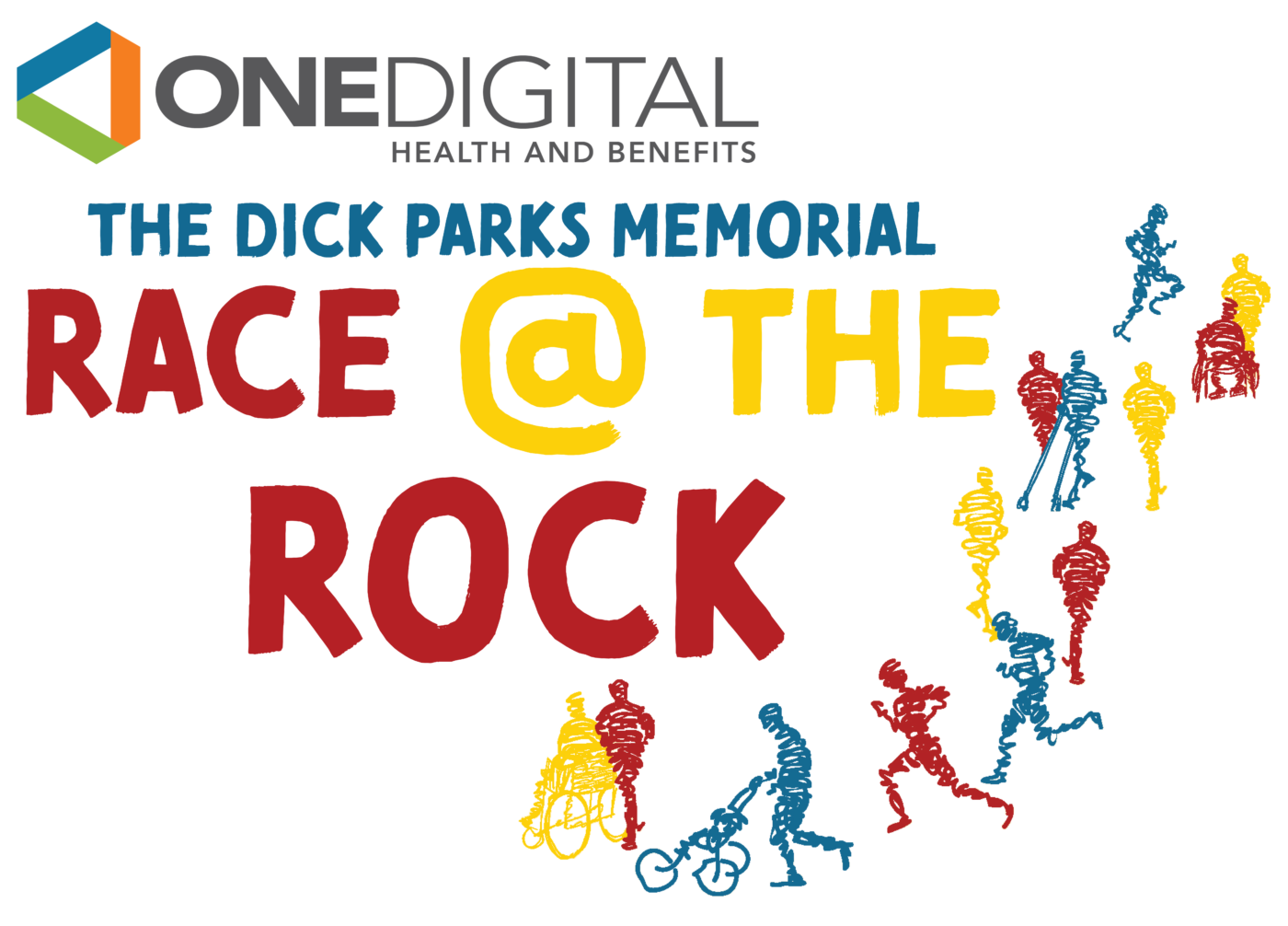 We can't wait to see what good we can do together!