We provide outstanding services which transform lives of persons with intellectual & developmental disabilities.
Vocational Training & Employment
Explore community services so eligible adults with disabilities can transition from segregated work settings into integrated, competitive employment.
Support Our Mission
There are so many ways to support the mission of Flat Rock Homes, Care Center, and Community Services.
Respite Care
Respite care offers support on a short-term basis. Your loved one will receive special care and attention at our state-of-the-art facility for up to 90 days.
Recently, our Director of Nursing, Lisa Hart, and her family were featured in a news…
Read More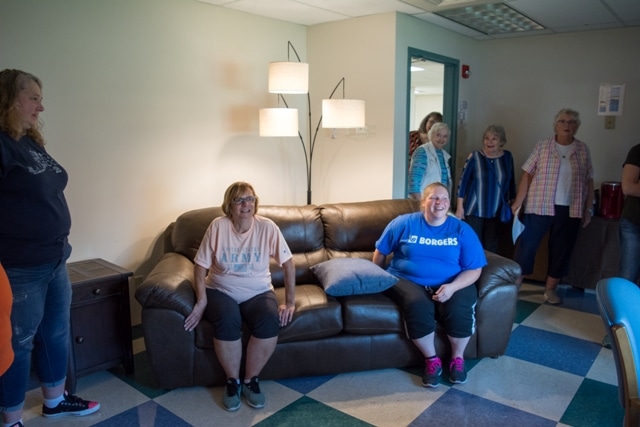 On September 12, 2019, we were thrilled to dedicate the Rev. Dr. Valerie Stultz Memorial…
Read More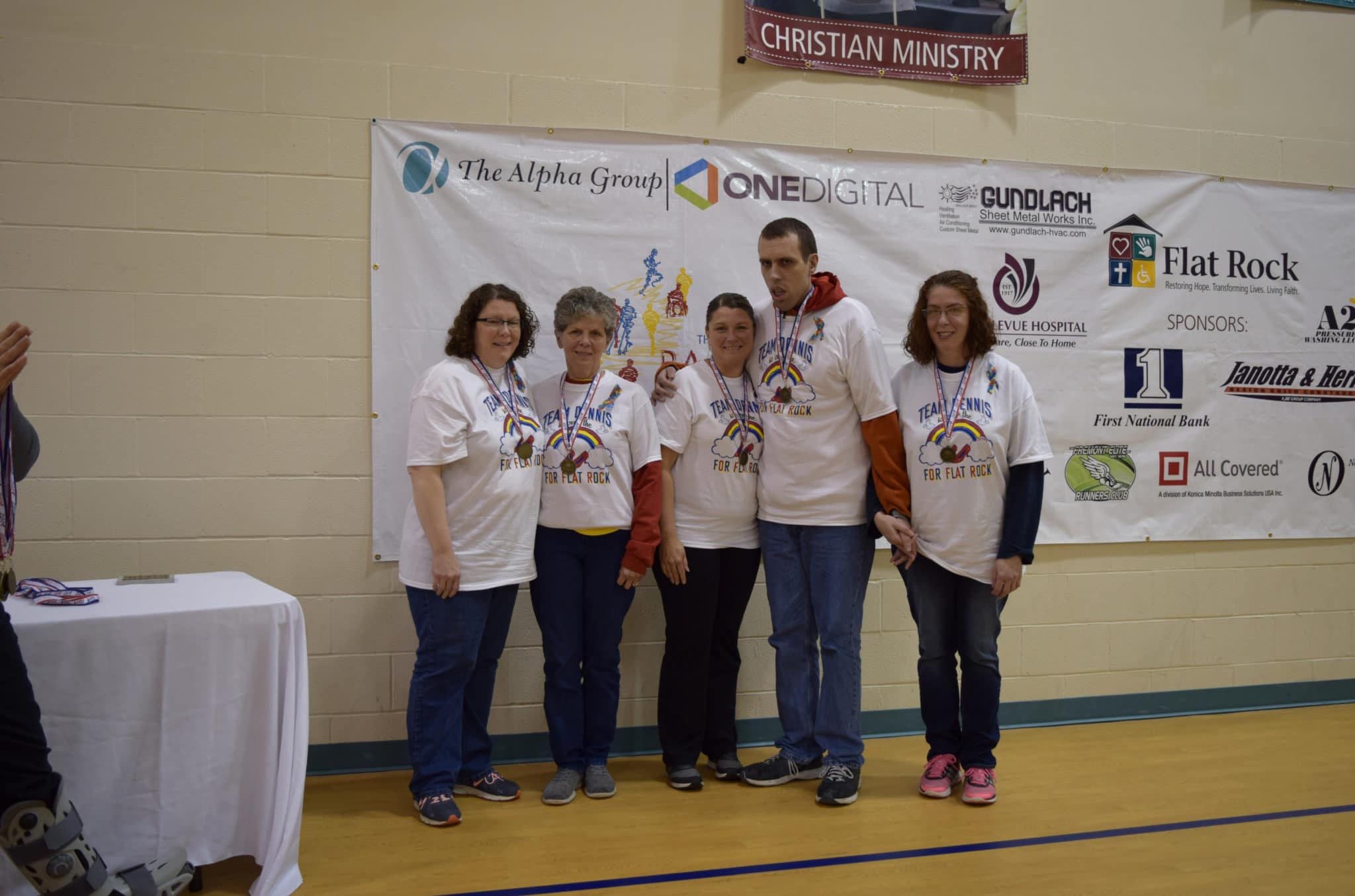 Mark your calendars! The Dick Parks Memorial Race at the Rock is coming soon! This will be our 15th annual race to benefit those that…
Read More
Life transforming events don't always have to come in fancy wrapping or large packages. Very often, you have to listen, watch or share closely to see the miracles that God grants us daily at Flat Rock Homes.
So, please, join us on our journey of transformation? You never know what can happen when miracles happen every day!