Mission Statement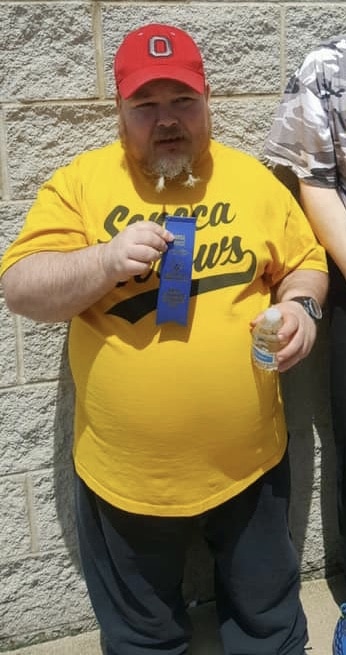 The mission of Flat Rock Homes is to provide outstanding services which transform lives of persons with intellectual and developmental disabilities, their families and persons with critical needs through a dedication to caring and excellence that demonstrates Christian values.
Vision Statement
The vision of Flat Rock Homes is to be a model organization which creates caring communities of excellence that support life-long services to persons with developmental disabilities, their families and persons with critical needs while maintaining a sound financial position.
Values
Primary Value
All people are defined by their own strengths, abilities, and inherent value.
Value Statements
These values which guide Flat Rock Homes mission to this day are an expression of the vision and intent of our Christian founders.
Respect: Treat everyone in our diverse community, including those we serve, their families and colleagues, with dignity.
Compassion: Provide a culture of caring, treating those we serve, and family members with sensitivity and empathy.
Integrity: Adhere to the highest standards of professionalism, ethics and personal responsibility, worthy of trust.
Achievement: Inspire hope and nurture the fullest potential of the whole person, respecting physical, emotional and spiritual needs.
Teamwork: Value the contributions of all, blending the skills of individual staff members in unsurpassed collaboration.
Excellence: Deliver the best outcomes and highest quality service through the dedicated effort of every team member.
Innovation: Infuse and energize the organization, enhancing the lives of those we serve, through the creative ideas and unique talents of each team member.
Stewardship: Sustain and reinvest in our mission and extended communities by wisely managing our human, natural and material resources.
Community: Engage in collaboration with community members and organizations for service provision and advocacy.