Lorain County DSPsThank you for your interest in joining the staff at Flat Rock Homes, Care Center, or Community Services.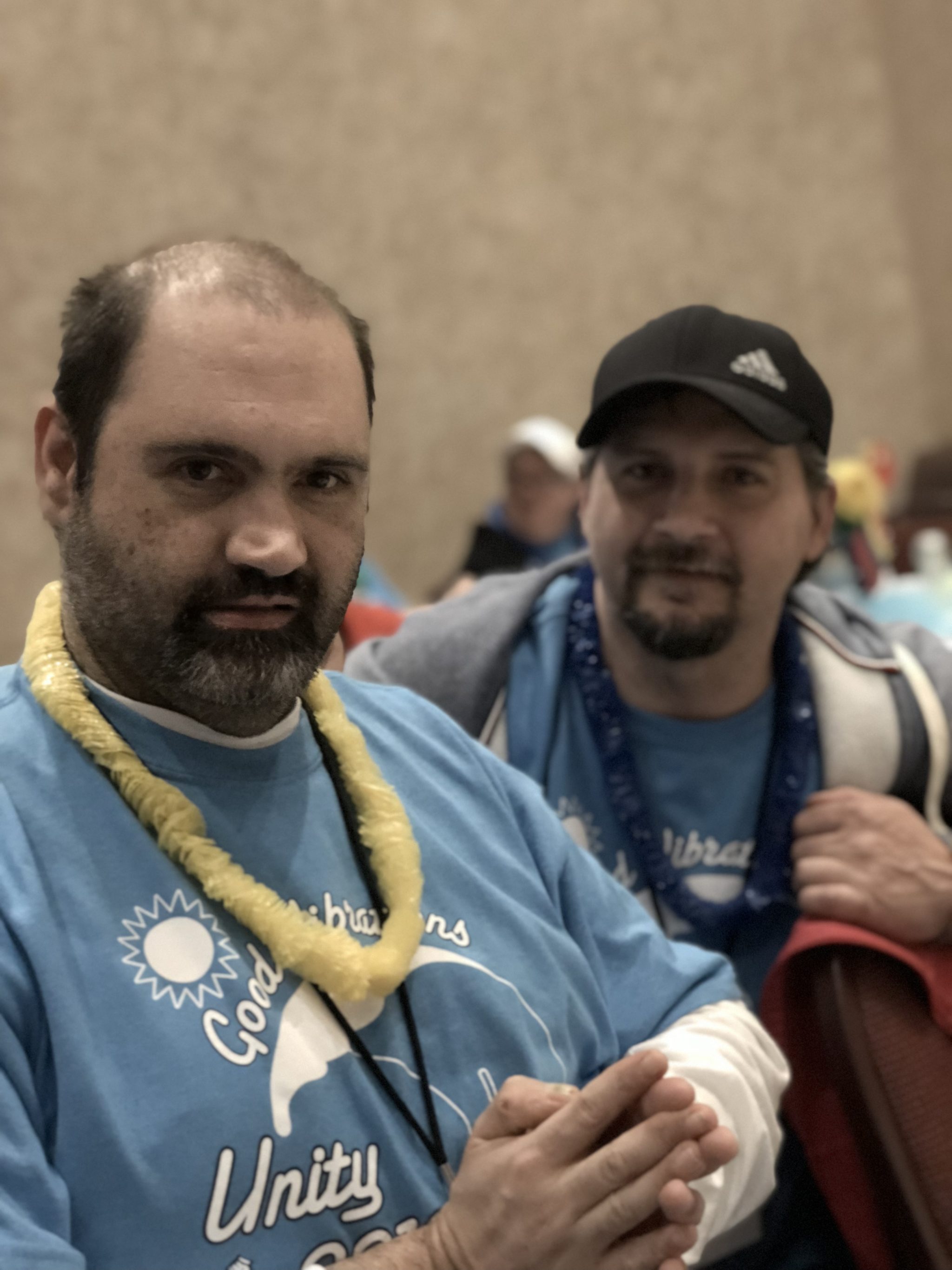 Below is a list of our current openings. Please select the position you are interested in applying for and you will be directed to a brief job description, as well as, directions on how to submit your application/application materials for the available position.
Adult Day Support Professionals
Non-Medical Transportation Drivers
Church Engagement Coordinator- WOC
All positions require:
Applicant must be at least 18 years old
Applicant must have a High School diploma or GED
Applicant must have a valid OH drivers license with LESS than 6 pts and no more than 2 moving violations
Applicant must pass a criminal background check and driving record check
To apply, complete the application here and submit. Incomplete applications will not be considered.
For more information on our current openings, please contact Tami Cummings, Human Resources Director, at tcummings@flatrockhomes.org or by phone at 419-483-7330 ext 1128.
We are a drug-free workplace. EOE.