Thank you for your support!
Your gifts made a huge impact on Project PIVOT (Promoting Independence w/ Viable Options in Technology)! With your help, we were able to raise nearly $20,000 in just one day. The upgrades that are a part of this project will help so many of those served gain independence and increased quality of life.
These upgrades will allow for more independence for the folks we serve and improve their quality of life. The Care Center will have better internet for streaming and better video quality when they're on a call with their loved ones. The Community Homes will have better access to assistive technology that will improve their independence.
This is all a part of the Ohio Department of Developmental Disabilities Technology First Initiative.
Mark your calendars for November 28th for GivingTuesday 2023!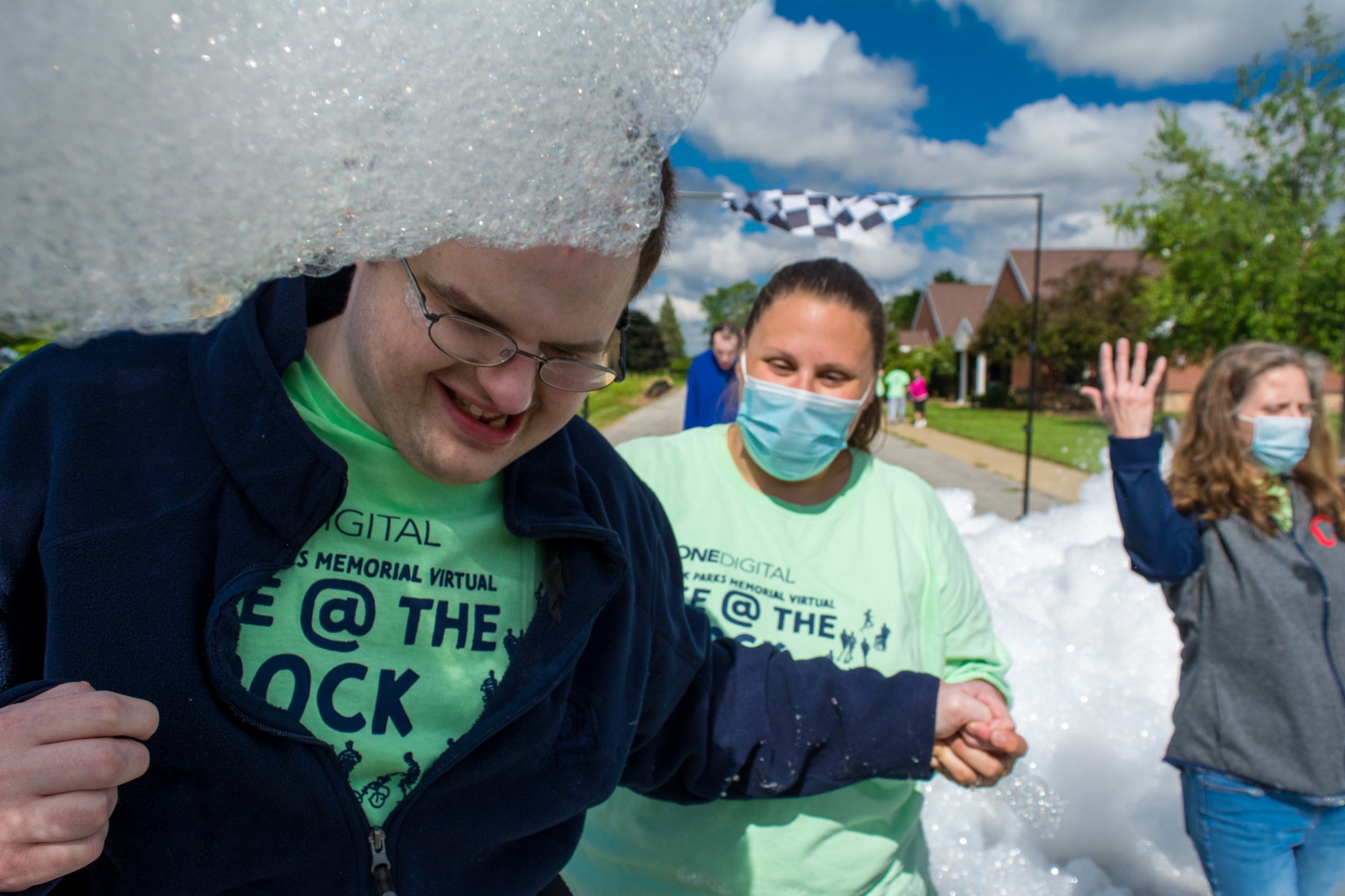 PayPal, Venmo, and Direct Debit are all now payment options!