Join the movement!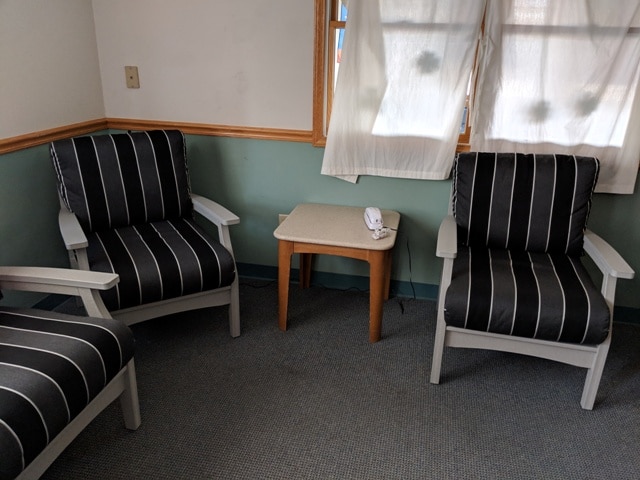 Globally, #GivingTuesday raises millions of dollars for non-profits with the help of people like you.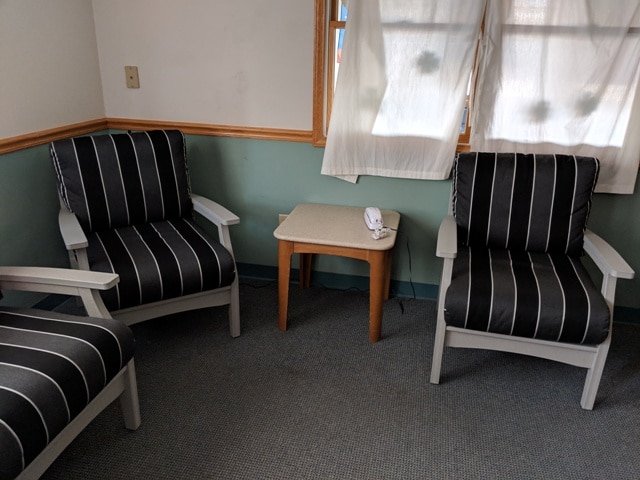 We started working on #GivingTuesday here at Flat Rock Homes in 2017 raising over $12,000 to help purchase new furniture in the Care Center. We finished out the furniture fund in 2018 with nearly $11,000 raised.
With the help of matching donors, we're hoping to raise $15,000 towards our goal this year! It's a lofty amount, but with your help, we can reach it.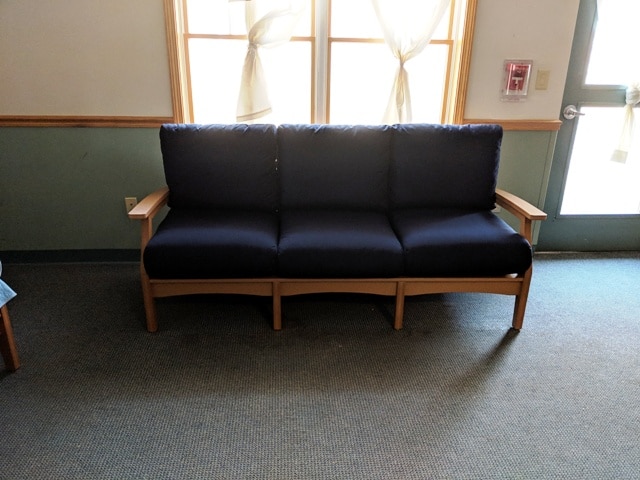 We'll be announcing our 2019 #GivingTuesday project in the coming months!
To donate to #GivingTuesday, click here and select #GivingTuesday on the drop-down!