Flat Rock Adult Advantages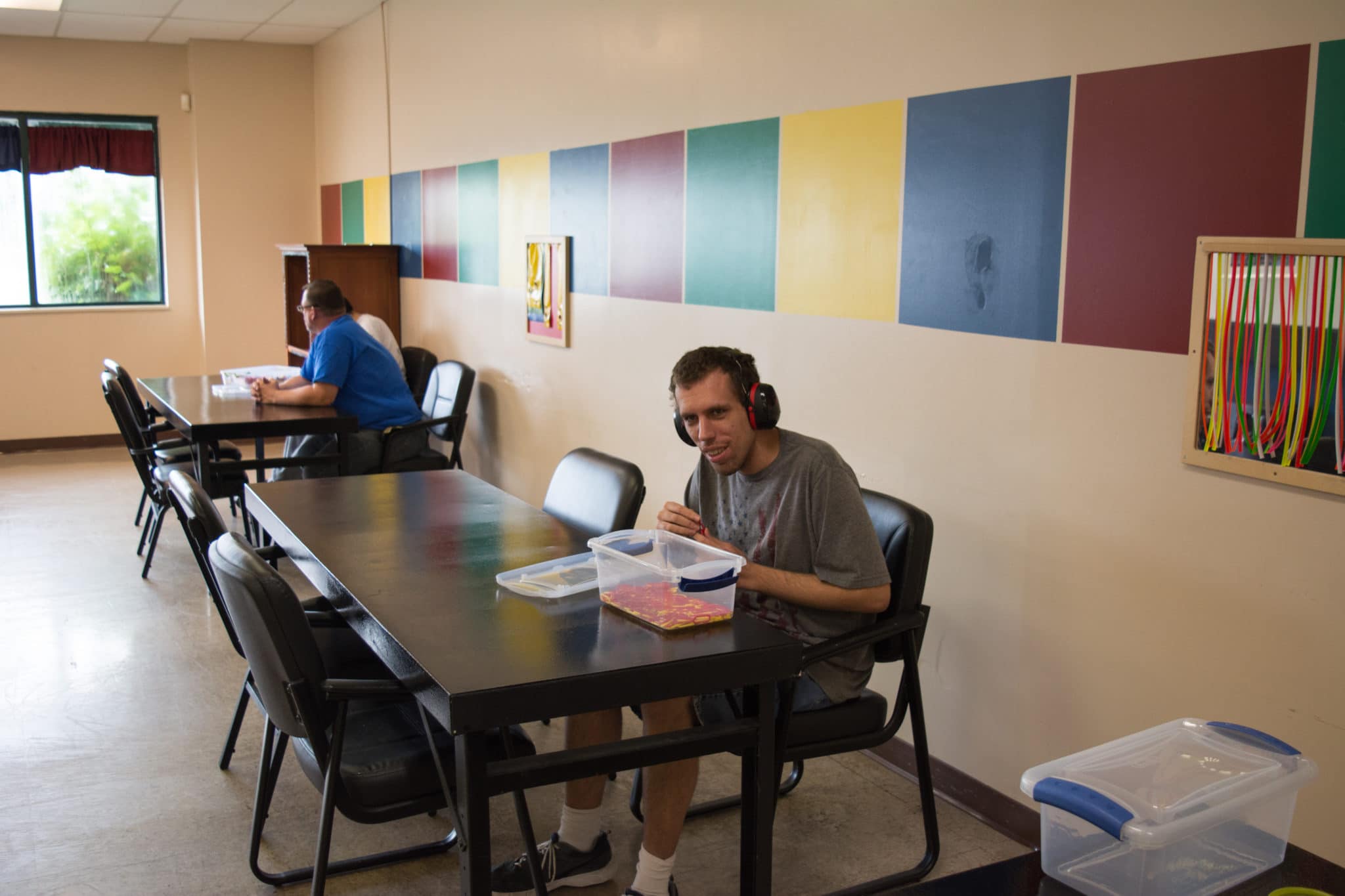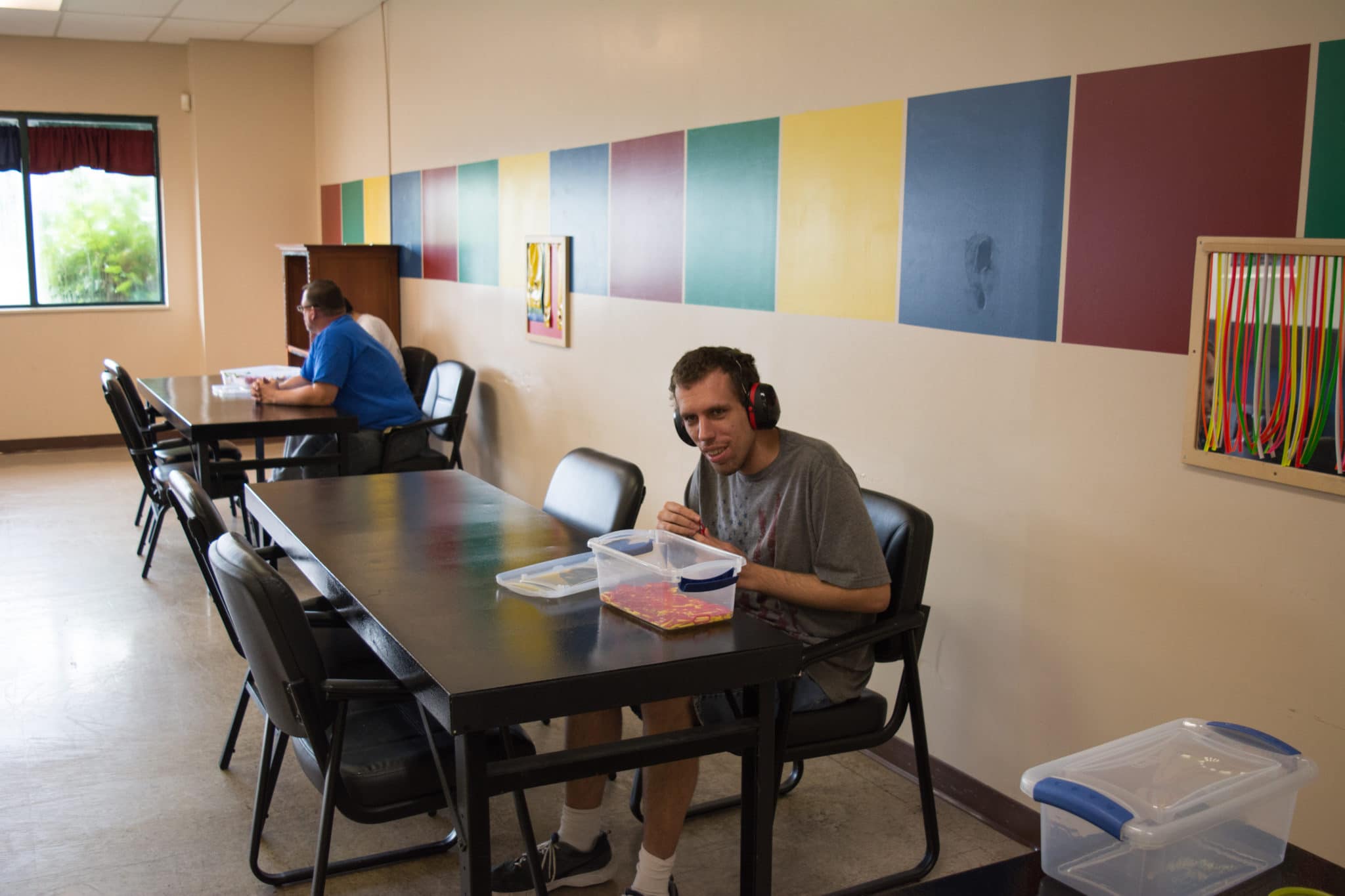 Flat Rock's Adult Day Support Services Program called Adult Advantages is open to adult clients throughout Sandusky, Seneca, Huron, Erie, and Lorain Counties. Adult Advantages is located in Bellevue, Ohio, where we provide an alternative to what has been traditionally known as a workshop program with a goal of service without walls.
The heart of the program is the focus on the growth of our individuals.
Evolving and growing from what they learned in school, we set out to help them build their skill set. Skill-building includes but isn't limited to pre-vocational areas, life skills, and social development.
Far from keeping clients isolated, the program takes full advantage of opportunities in the community to enrich and enhance the lives of our individuals. Staff at Adult Advantages and Flat Rock work to integrate individuals in the community socially, vocationally, and recreationally.
It is through this interaction with the community that our individuals can be inspired to become comfortable and grow as active members in the communities where they live.