Flat Rock Community Services
Flat Rock Community Services provides consumers with intellectual and developmental disabilities the opportunity to live as independently as possible in a community setting. Our philosophy encourages personal development, relationship building, and self-determination, in addition to providing a safe and protective environment.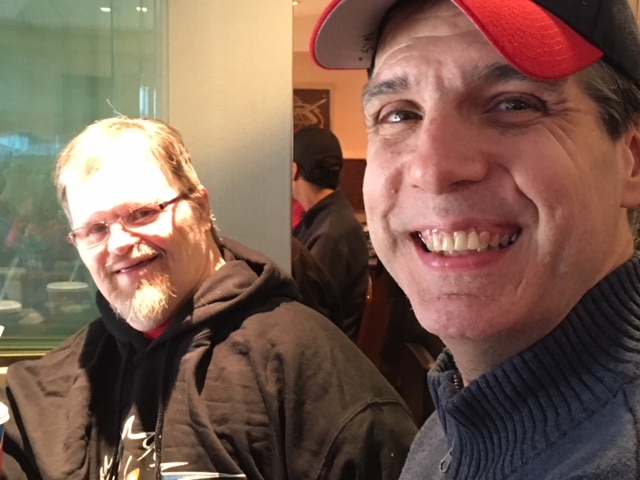 Each individual deserves a life filled with opportunities for growth and respect.
Our community services consumers receive supported living assistance, helping with such things as budgeting, shopping, vocational planning, and daily living skills. We currently staff 10 group homes across four counties (Erie, Lorain, Seneca, and Huron). Our group homes are staffed based on individuals' needs and can vary between 24 hours per day to just a few hours daily.
At the heart of Flat Rock's Community Services program is the belief that an individual's level of independence has a direct correlation to their self-esteem, which is a factor in determining motivation, learning, and self-confidence.
If you are interested or have a family member searching for a group home you must first contact the County Board of Developmental Disabilities in your residing county and speak with the Service and Support Administration Department. Indicate your preference of Flat Rock Community Services to provide you with services.
For more information about Flat Rock Community Services, you may contact Patricia "Suzy" McKinney, Administrator of Flat Rock Community Services at 419-483-7330 ext 1129 or smckinney@flatrockhomes.org.